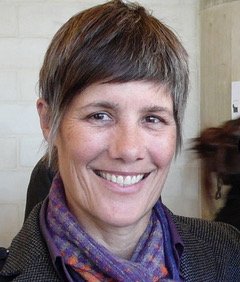 Zara integrates her knowledge of modern psychotherapy and mental health with the expansive ancient wisdom of yoga. From this platform Zara offers private counselling, yoga classes, yoga therapy and mentorship services in Moss Vale, Bowral and nationally. Her diversely extensive skills and experience as a facilitator are applied in a range of capacities within General Medical Centres, public and private hospitals and community-based agencies.
Zara offers years of practical clinical experience, insight and sensitivity in life, to her yoga teachings and work as a health professional.
She is inspired by human relationships, movement, attitudes and each individuals potential. Zara loves to share the exploration of the hidden assumptions, which inform our choices and actions. Those that enrich and those that hinder present experience.
Zara carries a foundational belief that through self-enquiry into our unconscious wisdom, behaviours and movement patterns we may expand mindfulness, insight and the quality within each second of our life. Zara inspires connection with your own wisdom.
Zara's qualifications and trainings
Graduate Certificate in Yoga Therapy. AIYT & AAYT certified
Graduate Diploma of Counselling and Psychotherapy at Jansen Newman Institute [JNI]
Certificate in Human Sexuality: Myths & Realities.  [JNI]
Certificate in Sandplay Therapy.  [JNI]
iRest Yoga Nidra Level II Teacher, in training with the Integrative Restorative Institute
Advanced Yoga Study Certificates. Donna Farhi
Yoga Therapeutics Teacher Training. Judith Lasater.
Level Two Yoga Teacher. Yoga Teachers Association of Australia
Siddha Hatha Yoga
Naturopathy and Osteopathy. Australasian College of Natural Therapies
Registered Nurse. Royal Prince Alfred Hospital
Psychotherapist. Counsellor. Yoga Teacher. Yoga Therapist. Registered Mental Health and General Practice Nurse.